trending at sajke
SajKe Selects
Our tribe brings you exclusive fits that check the SajKe vibe. Here are 'SajKe Selects' that are most loved by all. Unique silhouettes, new designs and fashionably forward- these outfits all this and more.
reviews
Happy Faces :)
Our customers are our backbone!
Here's so many of you wearing SajKe & making us a part of our wardrobe, here's our SajKe Family ❤️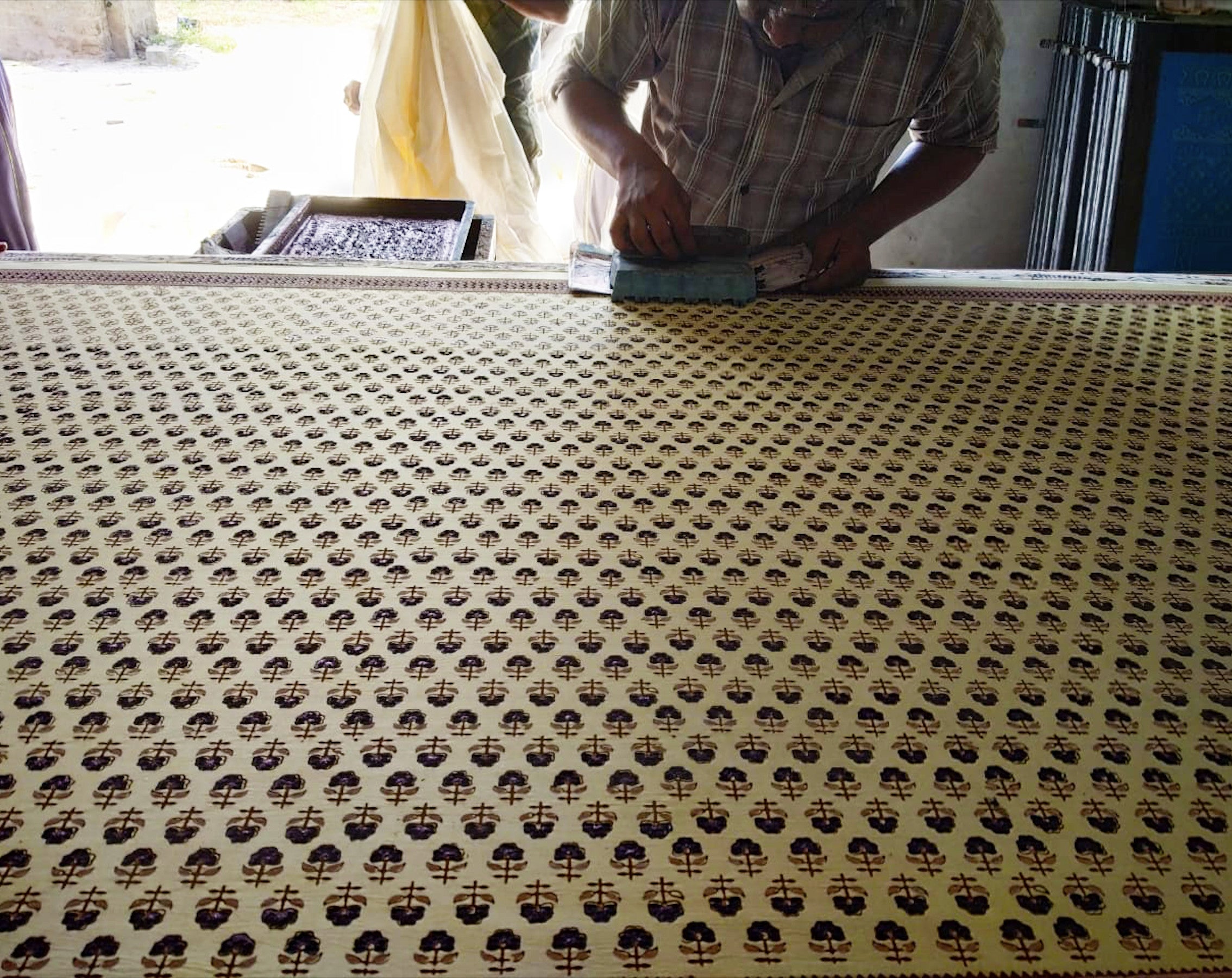 Meet the artisans
Sajke Sagas
SajKe is a brand that is on the path of redefining fashion by changing lives. While we are introducing the 21st Century with treasured crafts of our culture, we are also making sure that due credit is given to those who proactively work to make us look beautiful. These artisans are at the very core of SajKe's purpose. These people's fingers are like magic wands that knit, stitch and weave beauty. SajKe Sagas capture stories of kind minds and pure souls who add to the authenticity of SajKe.